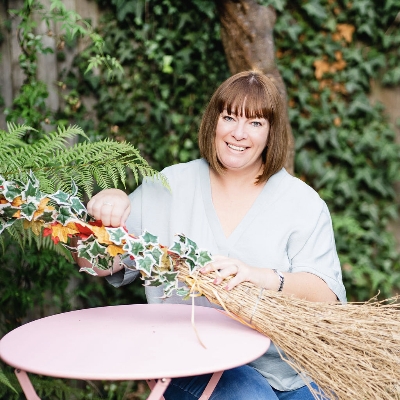 We did it our way
Q. We may only be having a small wedding but we want to make the ceremony really meaningful and personal to us. Any ideas?
A. Diane Bell says: Diane says: If you've chosen a wedding celebrant to officiate your wedding, you're already well on your way to having a unique and personal ceremony. A celebrant can be completely flexible about the time and the location. As we don't need to carry out the wedding in licensed premises, you might like your ceremony in a place that's really important to you. Perhaps the place where you first met or a family garden, twilight 'I dos' in your favourite woods lit up with magical fairylights and lanterns or on the beach where you shared your first kiss. As long as we have permission, we can provide our service anywhere.

You can write your own vows and your celebrant may ask what you love about each other and your dreams for the future, so they can share it with everybody on the day.

Smaller ceremonies can be really intimate and even more special. Perhaps you'd like to involve your guests in a reading, performing a piece of music or even taking part in a group vow, all promising to love and support you through your marriage.
Diane Bell, Family Tree Ceremonies
familytreeceremonies.co.uk