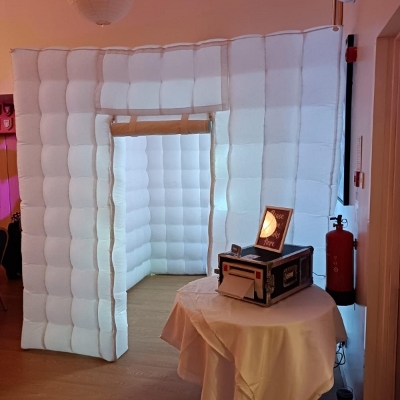 It's party time
Q. We're thinking of booking our entertainment, but we're a bit worried about booking someone online that we've never met. Do you have any suggestions?
A. Laura Fazackarley says: It's always worth checking if you could meet the supplier or, depending on the entertainment service offered, visit one of their events to see what they're like in person. If you're unable to do this, there are other ways to allay any fears of booking entertainment online.

Research their services and check out the photos or videos of them performing. Look at reviews across various platforms to see what previous customers have said. Many who take the time to leave reviews will also explain the type of vibe the entertainer has, so you can check if they would work for your day. It's understandable if they're just starting out, but be careful if they've been around awhile without reviews.

You want to ensure everything goes smoothly when booking suppliers and vendors without getting caught out. You'll need to be able to contact any company in multiple ways. Although communicating on social media is straightforward, it also makes it easy for any scammers to disappear – make sure to get a proper phone number and email address.

In addition, ensure you get full T&C's or a contract that details exactly what is offered and any relevant company numbers. Lastly, make sure to get wedding insurance.
Laura Fazackarley, Funbooth Ltd
www.funbooth.uk.com