Fab Frocks now exclusively online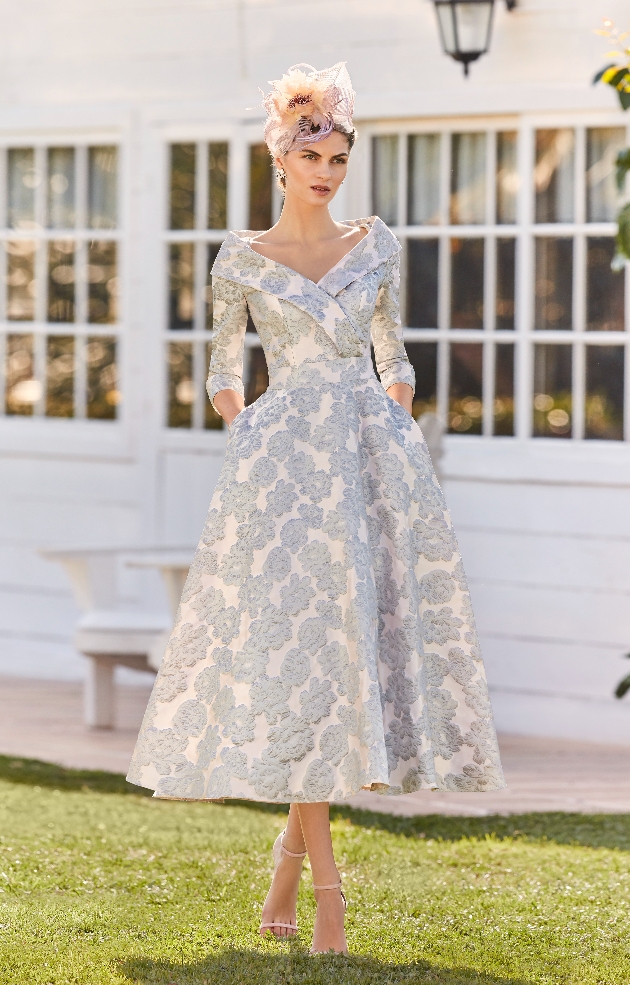 After 21 years based in Westbourne, Bournemouth, leading special occasion boutique Fab Frocks is now exclusively online.

Launched in 2000 the business has earned a wide reputation for its range of mother-of-the-bride and -groom dresses along with outfits for wedding guests, special events and more.

Owner Steve Taylor says, "We have been selling online now for nearly 15 years and have customers from all over the UK and beyond. While physical stores will always have an important part to play in the industry, the trend for online shopping continues to grow.

"Moving online allows us to focus on our range of products and continue to offer our multi-award winning service to our customers. We'll have many of our existing designers and some new ones too, all at the same range of prices we had in-store."

Visit www.fabfrocks.co.uk to find out more.