Major milestone for Hampshire make-up artist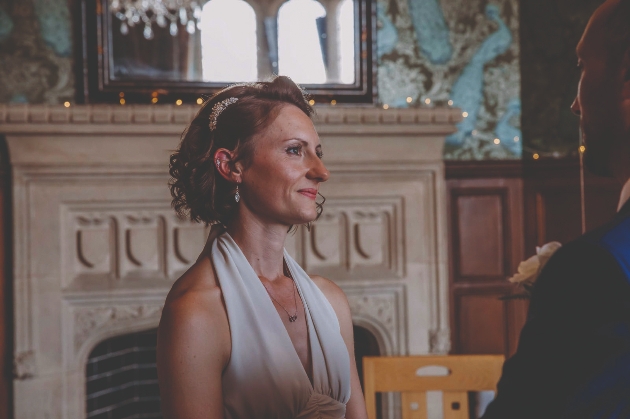 Hampshire-based Makeovers by Melinda has reached a major milestone.

Owner Melinda Hollis is celebrating 21 years of the business and to mark the coming of age she's introducing a raft of new initiatives including a fresh new outlook on wellbeing.

She explains, "I'm offering a more holistic wedding service which will not only include hair and make-up and select beauty treatments as usual, but will also be focusing on the bride's wellbeing, and their partner too if they want. I've been working with and using essential oils and supplements for six years now, firstly to help keep me healthy and I have been introducing them to my clients who love them too."

During the pre-wedding consultation and trials Melinda likes to get to know her brides from the outside in. "We often discuss health issues or challenges that they have, it can be physical, mental or emotional and I'm truly grateful I have some natural solutions to help them," she adds. "There are many emotions that affect newlyweds-to-be as they plan their wedding and never more so than during this past year."

Visit the website www.makeoversbymelinda.co.uk to find out more.