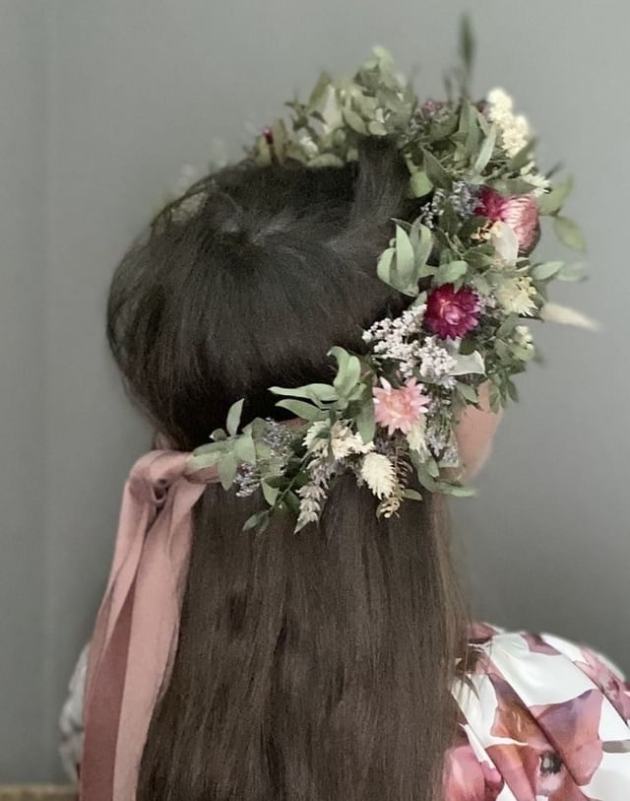 If you can't get together with your best girls before the big day, Raggy&Boo will bring the party to you! The Hampshire-based events company is offering virtual hen parties for a minimum of six people, so no one needs to miss out on the fun. The party package includes a cocktail kit and all the ingredients needed for three delicious tipples – all you have to do is provide the ice!The bride will also receive a beautiful, sustainable hand-crafted dried flower crown to wear on the night. The rest is up to you and your girl squad to kick back and enjoy the night over Zoom

For further details visit www.raggyandboo.com.

What's more the company is offering Your Hampshire & Dorset readers anexclusive discount on bookings during March and April, click here to find out more.