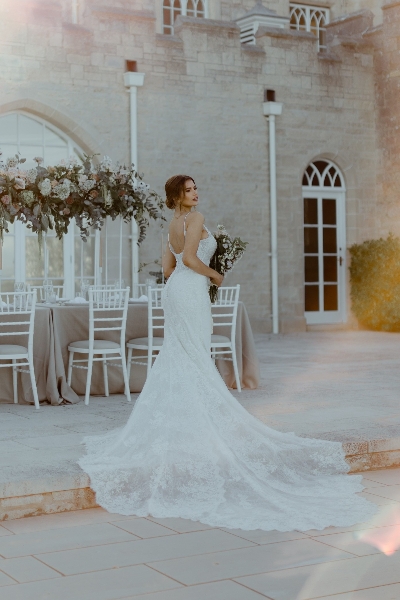 Looking your best - 10% off
Based in Dorset, Bex Elizabeth provides bespoke bridal hair and make-up services across the south coast. Owner Rebecca Lewis offers relaxed and memorable mornings for brides while creating the most beautiful looks. Rebecca loves to achieve romantic, textured styles and glowing skin by enhancing natural features to ensure clients look and feel beautiful.

We've teamed up with the company to offer readers 10 per cent off all wedding services when they quote Your Hampshire and Dorset Wedding before the 1st of November 2022. Please note, this offer doesn't include travel costs.

Rebecca loves building friendships with all her brides from their initial enquiry through to their wedding day.

She says. "I'm fortunate to meet such lovely people. It's the best feeling when my clients are all ready and I get to see their smiley, sometimes nervous faces before they walk out the door."

Visit www.bexelizabeth.com or email bexelizabeth@hotmail.com for more information.
Offer expires: Tuesday, 1 November 2022