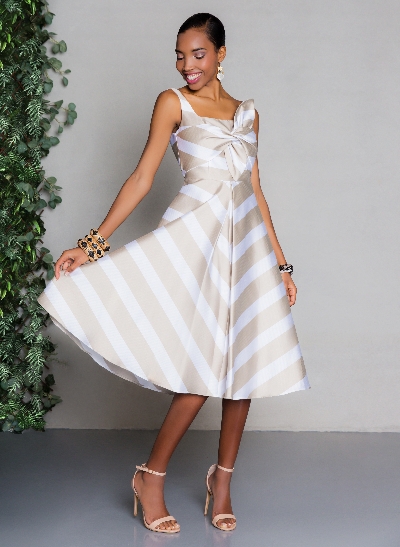 Leading ladies - 20% discount during September and October
Next year is going to be an exciting time as weddings start to get back to normal and trends for the mother-of-the-bride and -groom are very much all about the dress, reports Dorset's Steve Taylor of Fab Frocks online boutique. He says, "The designers have pulled out all the stops. Next year sees the relaunch of John Charles with a beautiful range of designs that ooze femininity and style. Our Spanish collection Couture Club follows suit with a wonderful range of styles. We also welcome Carmen Melero back to Fab Frocks with a range that offers a floaty look for summer weddings." Other exciting collections for 2022 include on-trend styles from UK-designed and manufactured special occasion collection Kevan Jon and go-to designer Carla Ruiz for mums wanting bright colours for the summer.

We've teamed up with Fab Frocks online boutique to offer readers an exclusive 20% discount during September and October, simply enter the code YHDW20 at the checkout www.fabfrocks.co.uk (one use per customer).
Offer expires: Sunday, 31 October 2021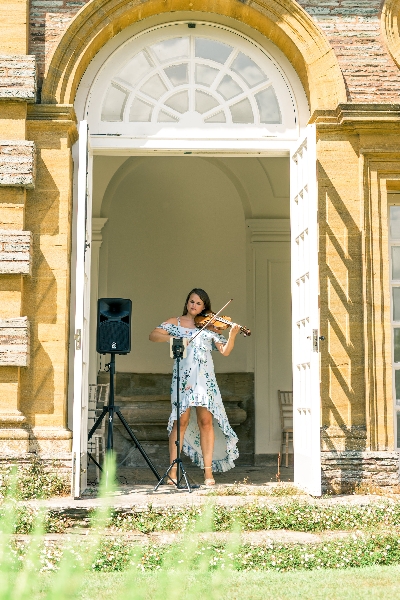 Heart strings - 10% off bookings exclusively
There's nothing quite like live music to set the tone for your big day. Professional violinist Hampshire-based Hollie Chapman can create a magical atmosphere at all parts of the day from welcoming guests before the ceremony and during the service to the postvows drinks reception and wedding breakfast. She can even improvise alongside your DJ during the evening celebrations and with advance warning include a song or piece of music that's special to you. Versatile and exciting she plays acoustic and electric violin and has performed at some of the country's top concert and wedding venues across the UK.
To find out more visit www.holliechapmanviolin.com

During September and October Hollie is offering 10% off bookings exclusively for Your Hampshire & Dorset readers simply by quoting the magazine on enquiry.

Image credit: https://gyangurung.com
Offer expires: Friday, 3 December 2021