Editor loves...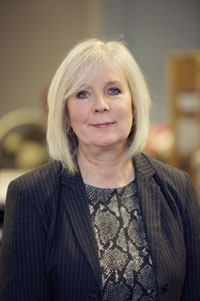 Sarah x Dorset's Courtyard Bridal has introduced a stunning new collection of Beautiful Brides plus-size wedding dresses.
Owner Marie Bennett is now running her boutique from the comfort of her home in Winterborne Kingston so brides-to-be can enjoy the privacy of a different kind of one-to-one shopping experience.
If you like this, check out more inspirational ideas for your wedding.