Editor loves...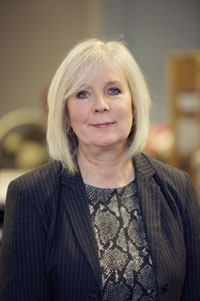 Sarah x This stunning cake by Dorset-based The Crumb Factory is the perfect mix of simple sophistication and on-trend glamour. Decorated In this year's on-trend coral and apricot hues, flashes of gold add a subtle decadent touch.

(Image: Ann Aveyard Photography)
If you like this, check out more inspirational ideas for your wedding.