The number one cause of wedding planning stress and how to reduce it!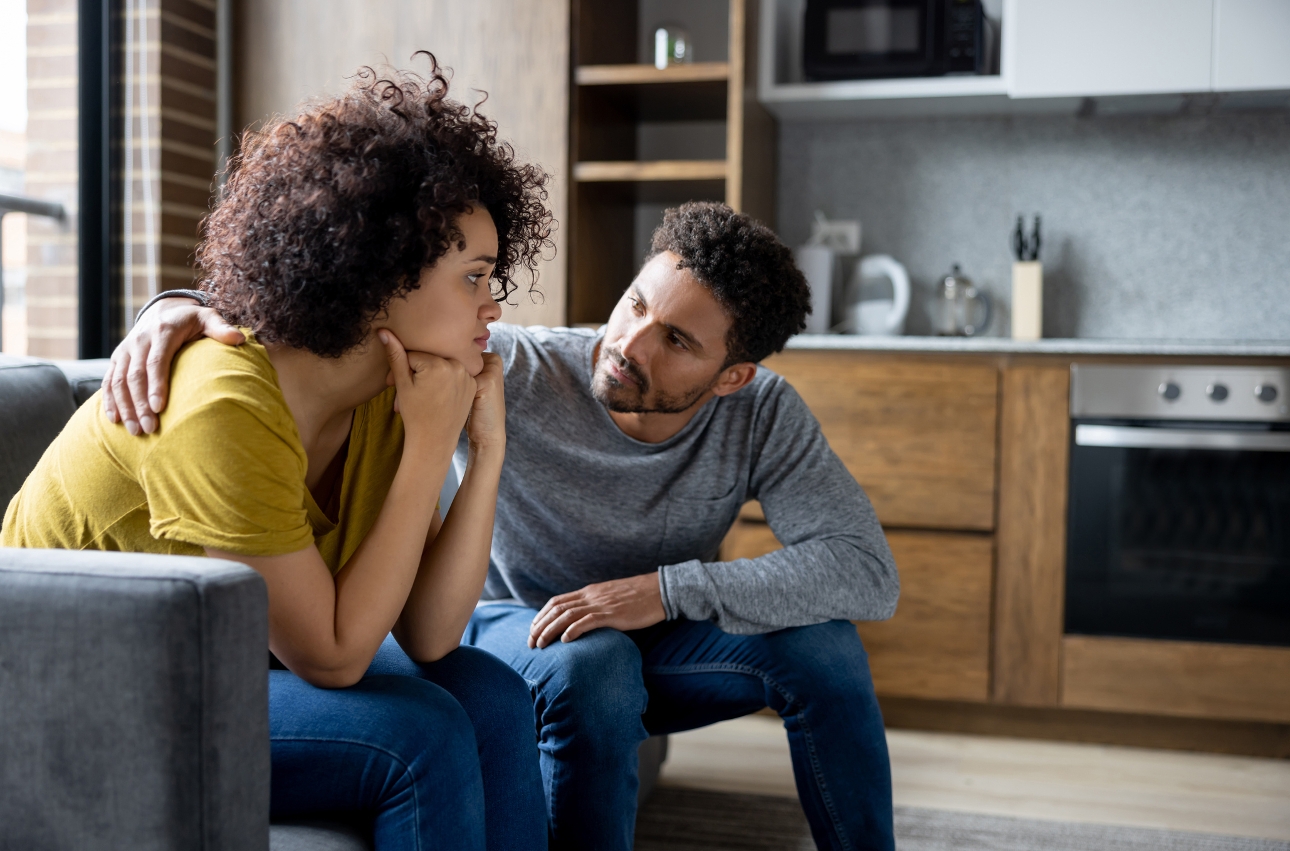 What causes stress in wedding planning is something that is individual to each couple, but where does it mainly come from? Friends? Family? Finances?

"A staggering 92% of our couples planning a wedding are feeling the pressure financially and it is causing overwhelm", says Rachel Allen, the CEO of The Wedding Party (TWP)." This was the reason that Rachel formulated The Overwhelm Button® to help couples to get good support. Rachel continues, "Being stressed over finances can take several different forms, the main three being as follows...

Finding money
"Most of our couples are paying for half or more of their wedding. The first part of feeling stressed out in the planning stages is how to save. At TWP we have pulled together some handy savings tools in our Financials section, to split savings down and to help it feel more manageable.

Contributor strain
"The second strain to financial stress is, family contributions as they may expect elements of control in return. This can put strain on couples and take the shine out of the planning. We formulated some meditations, to help you have those difficult conversations. We give you tips and tools to help you do this. We suggest that you write down the pertinent points before you go and work your way through them. It is so much easier to plan a wedding when everyone understands the expectations and what is and isn't doable."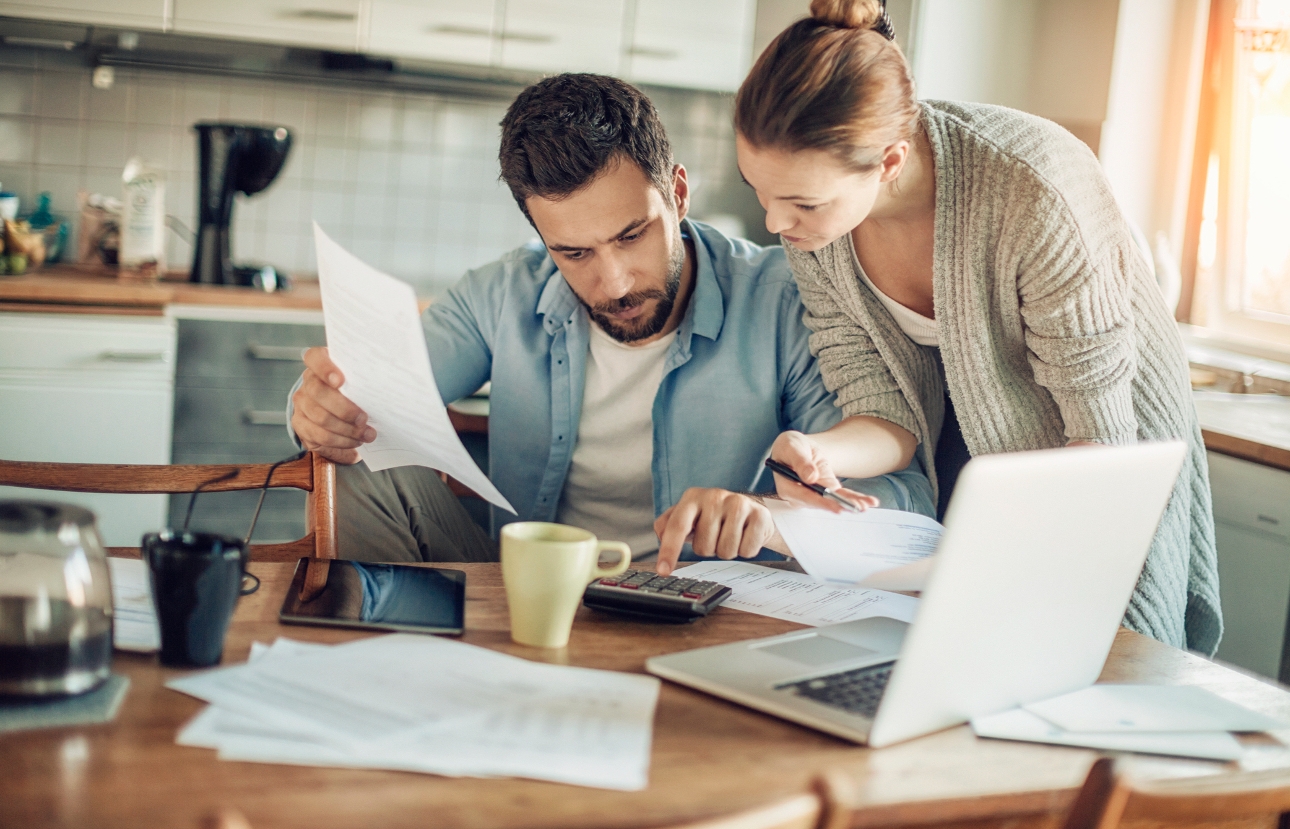 Honeymoon
"The third strain to financial stress is the honeymoon. We suggest that a minimoon can give you a chance to recoup your savings after the weding, or you could do a honeymoon fund, it's a great alternative to receiving actual gifts."

Finally, Rachel went on to speak about money mindset, "One of the best things to learn from our planner is what your money type is. We have worked with an expert, Olivia Stefanino, to help you to find out what your money type is and how this coordinates with your partner's and furthermore how that impacts on your wedding planning - we're about keeping the harmony here at TWP!"

When it comes to managing the fall-out from financial stress, The Overwhelm Button® is the starting point for this journey within Rachel's planner. "It's so important to ensure that you remain true to yourselves in the planning. The Overwhelm Button gives you the starting point to breath, but beyond that in the mind, body and soul section, we can help you to relax, breathe, sleep, etc. which are all important when dealing with financial strain."

Passionate about mental diet, Rachel goes on to say, "The financial tools do their job with you and your external stresses, giving you back control and we have thousands of tips for making shrewd decisions with your spend, but taking care of you should be an absolute priority."

The Wedding Party planning platform provides access to (for a fee) the financial planner, tips, advice and guidance on making the best of your finances and the exclusive mind, body and soul section, featuring The Overwhelm Button and much more.