Bridal boutique's makeover in Bournemouth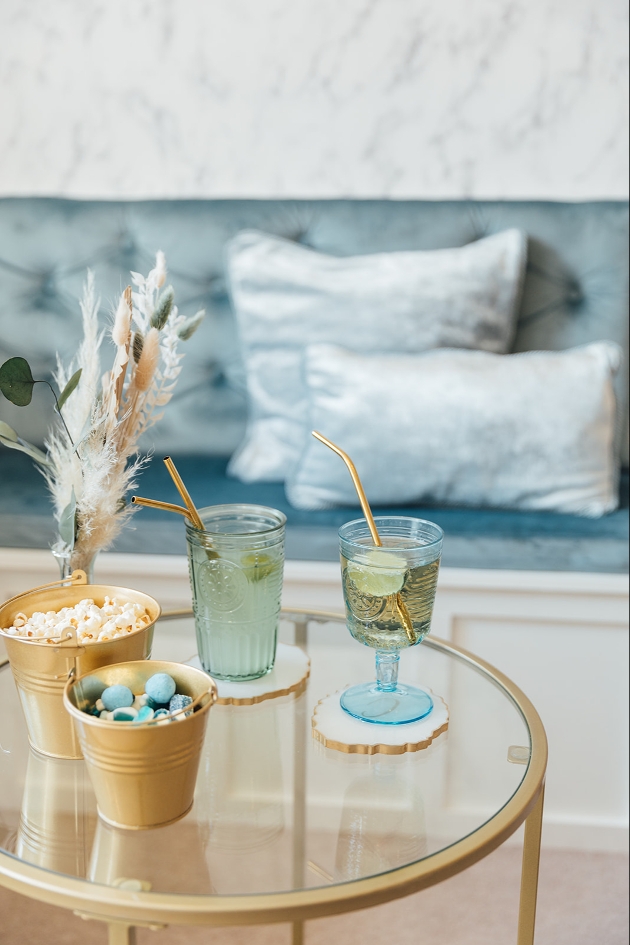 Shopping for your dream dress just got even better!

Bournemouth bridal boutique Chameleon Bride has had a makeover and now not only has a chic new coastal look, but a whole lot of other goodies too.

The boutique has been completely rebranded and as well as fabulous new luxe appeal, it now has its own bar to add to the experience!

Owner Anneliese Ward has been at the helm for the past six years and has transformed the business into a destination hotspot for brides-to-be.

First opened as a women's clothes shop 38 years ago, since Anneliese took over in October 2016, she has introduced a whole raft of improvements and now has three bridal fitting rooms, including a VIP one, and a mother-of-the-bride shop which was launched last April.

"We also have a brand new bar for customers, serving gin, bubbly and even refreshing slushies during the warmer months," adds Anneliese.

If that's not tempting enough, there's popcorn and sweet treats too with their 'Bubbles and Bon Bon' appointments!

Visit www.chameleonbride.co.uk to find out more.