Ascot Racecourse Signature Wedding Show exhibitor reopen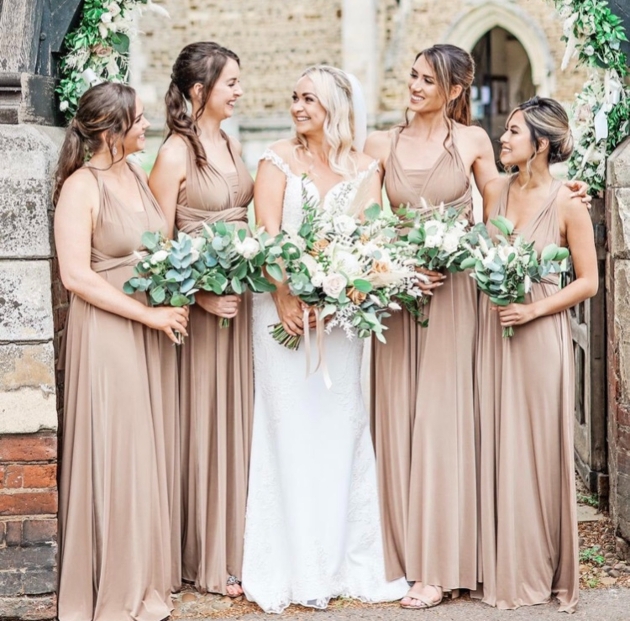 Looking for gorgeous, elegant and on-trend bridesmaids' dresses? Pop along to our Signature Wedding Show at Ascot Racecourse to meet The Pretty Infinity and view the multiway dresses they have available.

From toffee-hues to bottle green tones, cornflower blue to navy, there's a colour for every style and theme of wedding imaginable! Amy says, "Starting in 2018 I wanted to begin my own shop to work round looking after my sons. Knowing weddings, proms and evening wear can be expensive I wanted to be able to make a beautiful dress which was affordable to everyone and this is where ThePrettyInfinity came to be. Based in Oxfordshire, I specialise in multiway dresses and continue to add new colours/fabrics and products which I hope you all like. I look forward to meeting you at the show!"

For inspiration pre-show take a peek at theprettyinfinity.co.uk and chat to owner/designer Amy on the day about your ideas and requirements.

About the event
Signature Wedding Show at Ascot RacecourseS
unday 19th September 2021
11am - 4pm
Register to attend now!