Signature Wedding Show Ascot Racecourse exhibitor has new dresses on the way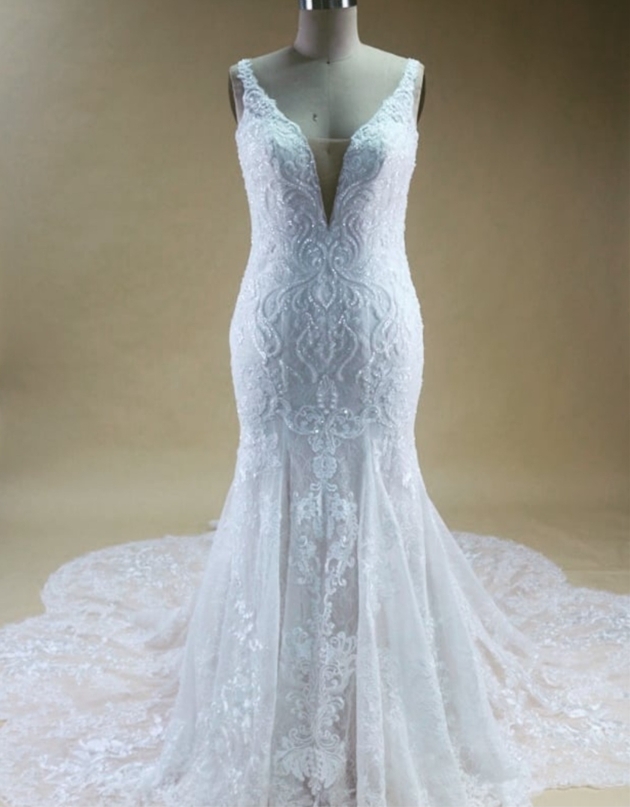 Wight Bridal Boutique, an exhibitor at our Signature Wedding Show at Ascot Racecourse in September, has two new dresses it's looking to shout about.

Pippa, a new dress arriving at the boutique in the autumn, is a very simple design made from silk with covered buttons and a plunging neckline. There's also the lovely, Lady Mary gown (pictured here) which will be available in various shades additional to the sample which is in a champagne hue. It's heavily beaded with a scalloped lace train and deep plunging back and has a Downton Abbey-vibe to it with a contemporary twist.

Check out https://wightbridalboutique.co.uk

About the event
Signature Wedding Show at Ascot Racecourse
Sunday 19th September 2021
11am - 4pm
Register to attend now!