Calling all newlyweds and nearlyweds - County Wedding Magazines need you!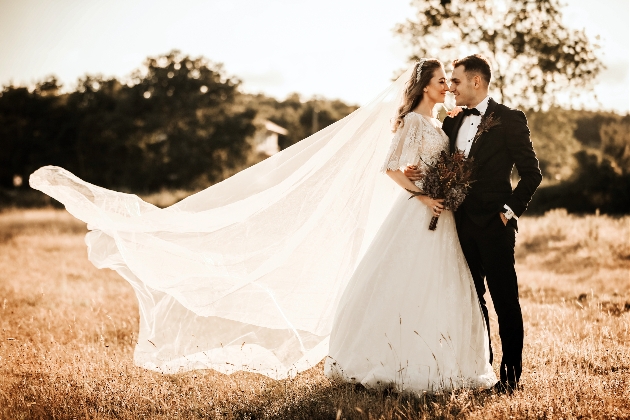 As our wonderful world of weddings adapts to the new normal, eagerly looking to the roadmap ahead, County Wedding Magazines is here to share our readers' beautiful wedding days whatever the size of their guest list.

From pre-Covid nuptials to post-lockdown micro-weddings, we want to feature them all, and we need your help!

If you would like to see your wedding day featured across four entire pages of one of our County Wedding Magazines then please do get in touch following the link below.

county.wedding/get-involved-real-wedding

The County Wedding Magazines team can't wait to hear from you!

In the meantime, you can download any of our magazines for free now!