We interview multi-award-winning florist, Florescence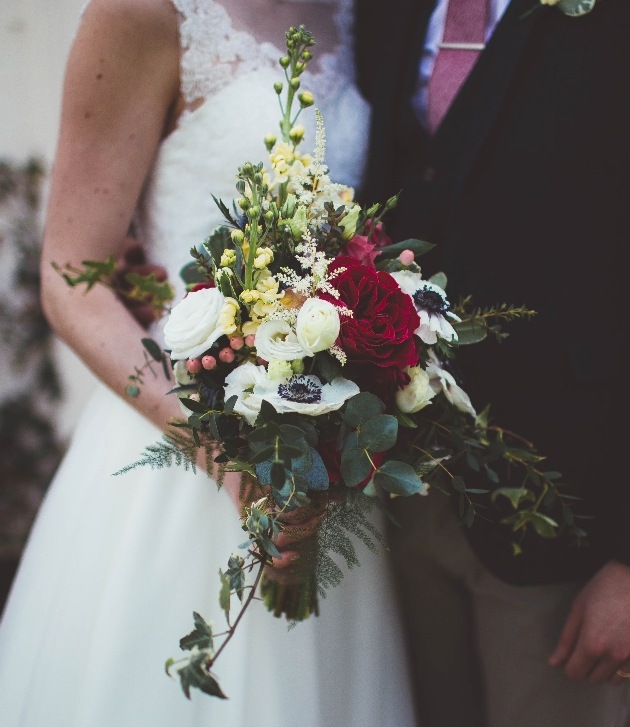 We interview Elise Ciampaglia from multi-award-winning florist, Florescence.

Q – Tell us about your company.
My name is Elise Ciampaglia, and I'm the senior Florist, lead designer and proprietor of Florescence. I started Florescence in 2009, and we've since become a multi-award-winning company, including for customer service, and have had 100 per cent delighted wedding clients since day one.
We truly feel privileged to be part of our clients' special days, helping them to create their dream weddings. What we do is make people happy, every day. And I tell you what, it's so addictive!

Q – What packages do you offer couples?
No two weddings are the same, so we will design a bespoke package to suit your style, vision and budget. In a thorough consultation over Zoom, we will go through loads of images together and get to know each other. Through this, we're able to understand what you're envisioning for your day. If I didn't get to know our clients, how could I possibly design something personal for them? It's the core of our business and essential to our ongoing success.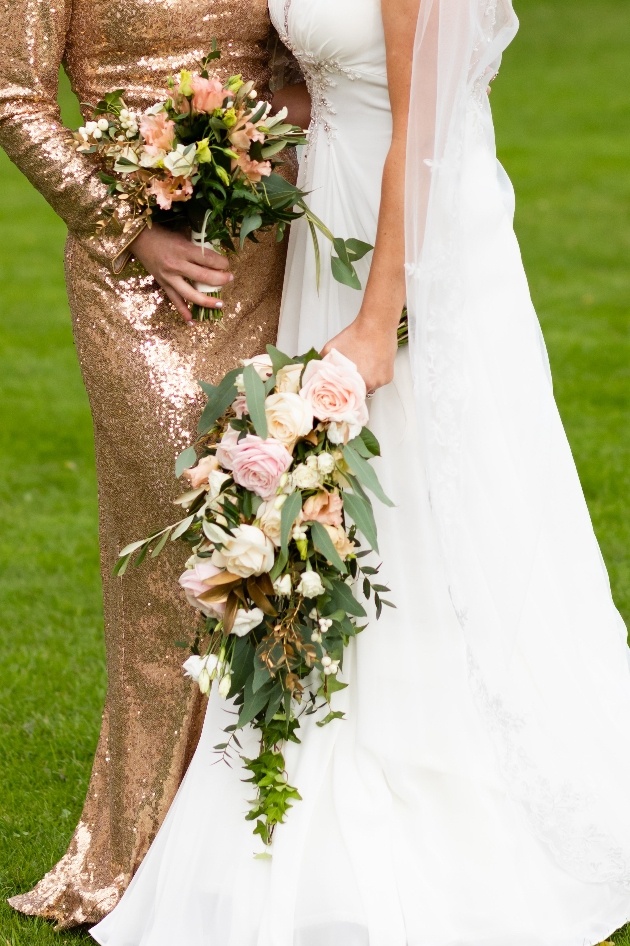 Q – What should couples expect when booking your services?
Dedication, flexibility and a truly personal, extremely well-organised service. Some clients book us years in advance, so rather than just take the deposit and abandon them until nearer their wedding, we send 'touch base' emails to reassure them that we haven't forgotten them and that we're still excited to work with them. Most clients appreciate this and want to be reassured that their wedding is in safe hands. I describe myself a bit like Monica from Friends – I love a good spreadsheet, and everything has to be colour-coded. This seems to be music to most brides' ears!
We also personalise all their bouquets, buttonholes and corsages and even their estimate. It has been referred to by several clients as a 'keepsake' as it's so beautifully presented, tied with satin ribbon, as if it's a love letter.
By establishing a great rapport with our clients and getting to know them in the consultation, they become part of our everyday lives - at least for a few months. And so we can't help but genuinely care that they're happy and that we've done a lovely job.

Q – What's your favourite arrangement that you've created and why?
I really don't think there can be only one. As floristry is my passion, I really do end up loving it all. Even the weddings that wouldn't be to my personal taste, as it's such a joy to make something for someone who is going to love it!
If I had to choose, I'd say any weddings where clients are happy to stretch the design boundaries a little and are open to new ideas and trust me to have a play!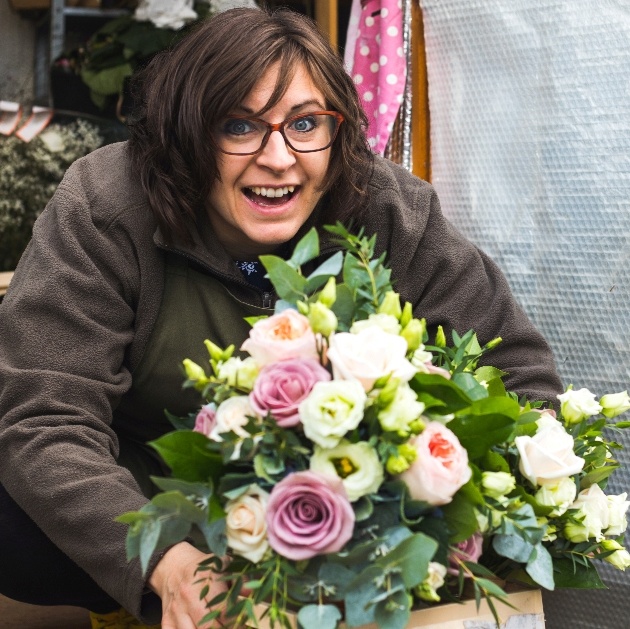 Q – How long before the wedding should couples book?
ASAP!! We're almost fully booked for this year and 2022. Seriously, don't dilly dally! At least get consultations in the diary and put deposits down with all your suppliers.

Q – What's your favourite part of the job?
If I had to pick one part that's always glorious, it would be presenting bouquets to brides. They often well up with tears of joy, and it just makes my day!

Q – Do you have any top tips for newly-engaged couples?
Choosing flowers can be really overwhelming. There are thousands of options, and most people have no idea what's available, in season, expensive or cheap and most importantly, even what they like and dislike. I say this to all clients – just start gathering images of things you like. It doesn't even have to be flowers. Just anything that inspires you for a style of wedding. Then we will go through these images and dissect them, working out why you like them. We will write a brief for you and, in this process, design a package of flowers that is personal to you, will suit your day, style, vision and budget.

To find out more about Florescence, visit www.florescence.org