County Wedding Events comes to Castle Goring, Worthing, Sussex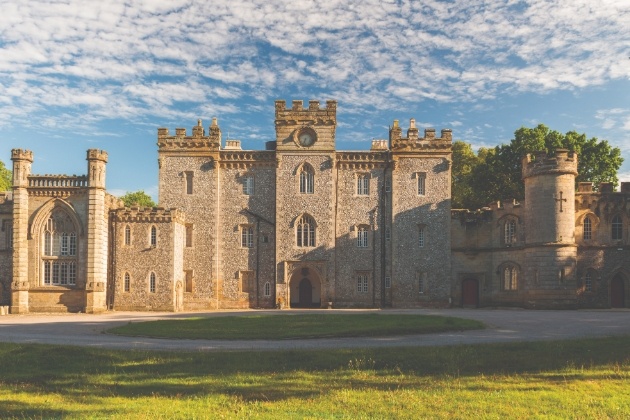 Credit: Jenny Rutterford PhotographyIf you're newlyweds-to-be embarking on your wedding planning journey, pop along to the County Wedding Events fair at Castle Goring, Worthing, West Sussex for inspiration on 16th October 2022!

It's one of our first wedding shows of the autumn wedding show season 2022, and a must-visit for all those that got engaged over the summer! The event brings couples that are desperate for face-to-face wedding planning in touch with local professionals who are on hand to help plan the wedding day.

From photographers to cake makers, musicians to florists you're sure to tick a lot off of your to-do list by attending one of our County Wedding Events.

Steeped in history and surrounded by ancient woodlands, Castle Goring has been beautifully restored to offer the ideal romantic wedding location in Sussex.

The venue has several locations in which to celebrate; the grand State Rooms, the magnificent Ceremonial Hall, a marquee on the South Lawns or an outdoor wedding on the stunning terrace overlooking the lawns, all providing an amazing backdrop to your wedding day. Come along to view the venue and discuss your plans with wedding suppliers exhibiting on the day.

The fair will be open from 11am to 3pm. Entry is free. Couples will receive a goodie bag and have the opportunity to win their dream honeymoon.

For more details and to pre-register, please visit: www.countyweddingevents.com

When: Sunday 16th October 2022 - 11am - 3pm
Where: Arundel Road, Worthing, West Sussex, BN13 3UN
Who: www.castlegoring.com

Find more of our local shows here!