There'll always be cake in Hampshire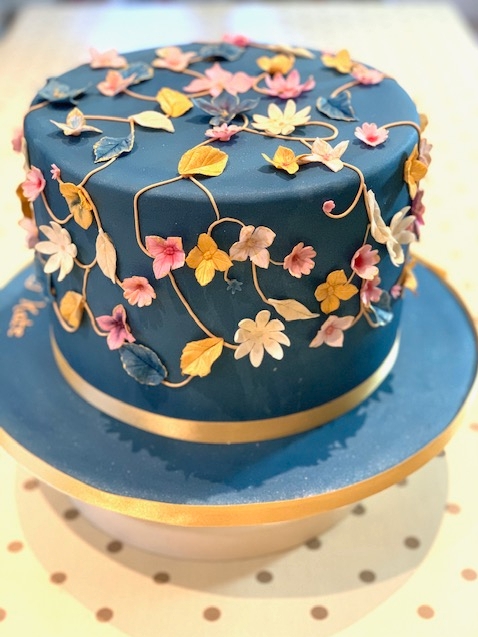 Whatever the size of your wedding there's something to suit all when it comes to the cake and Hampshire-based Cocoa & Whey Cakes caters for everything from sweet to savoury showstoppers.

For the year ahead owner Penelope Hurst predicts single-tier wedding cakes with matching boxed mini versions, macarons and cupcakes will be popular, especially while restrictions are in place. She says, "Single-tier cakes can still be beautiful and impressive and couples can have great fun choosing bespoke boxed favour designs echoing different colours and sugar decorations from the main design."

Other key trends to look out for include edible and pressed flower decorations, coloured ganache cakes, continued love for buttercream, fondant designs in darker shades with contrasting pastel flowers as well as gold edging and details.

"Vegan cakes are increasingly popular too with many couples also choosing savoury mini cakes and cupcakes to go with their main centrepiece, often decorated with fresh and edible herbs," adds Penelope.

Check out www.cocoaandwhey.co.uk for more of her amazing creations.