How COVID-19 has affected holiday plans and preferences during 2020 and beyond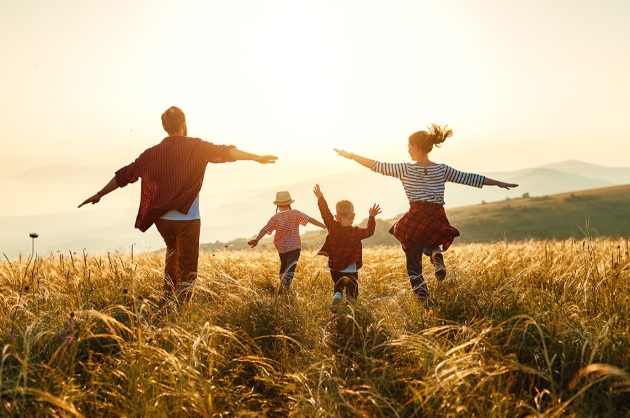 The Insurance Emporium, recently surveyed* over a thousand people across the UK during lockdown to find out how the COVID-19 pandemic had affected their holiday plans and preferences during 2020 and beyond. With holiday accommodation, including hotels, B&Bs, cottages, campsites and caravan parks, recently reopened in England what does this mean for minimoons, honeymoons and general pre- and post-wedding getaways.

Would foreign holidays still hold the same appeal or are UK staycations the preferred choice in our post lockdown world? Holidaying in the UK was the most popular holiday choice by far as lockdown eased, with almost half of Brits in the survey saying they would prefer to holiday in the UK than abroad due to COVID. Just 16% said they would rather go overseas. 41% however felt that staying in an enclosed space such as a hotel or Airbnb would bother them now. Their concerns included the potential risk of catching the virus and lack of control over how clean the environment might be.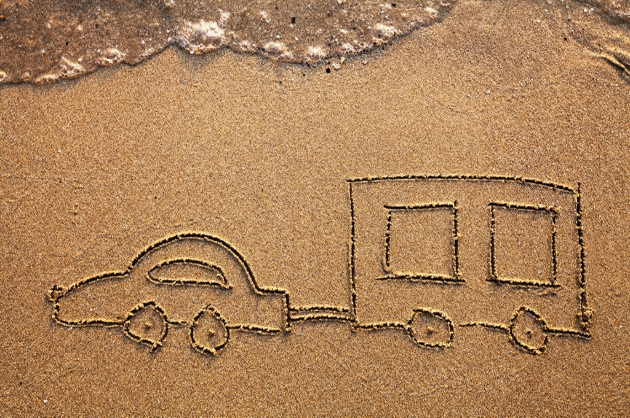 Of those in the survey who said they'd rather holiday in the UK this year because of COVID, their accommodation preferences were as follows:

Accommodation type
Holiday rental e.g.cottage 43.31%
Caravanning 30.14%
Staying with a friend or family 29.34%
Hotels 28.74%
Tent camping 12.77%
Airbnb 10.18%
Not sure yet 8.78%
Other eg boat, campervan, timeshare, holiday home 2.99%
Of those who said they would consider camping and/or caravanning this year as a direct result of COVID, the reasons they gave were as follows: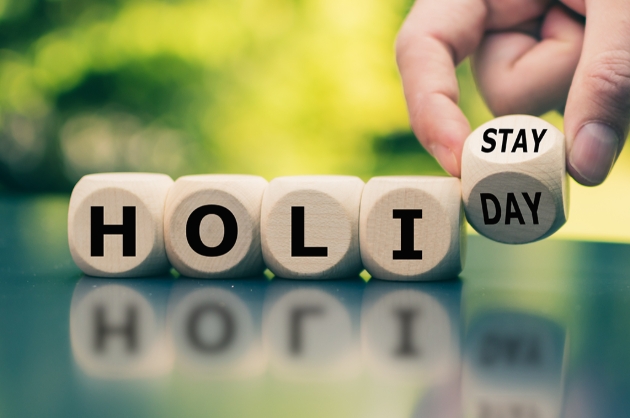 Reason I would consider camping/caravanning this year
I think it would be safer 51.96%Hygiene 37.75%
Costs 35.78%
I need to reduce spending on holiday this year so that I have money reserve in case I lose my job 27.45%
Quarantine issues 25%
Reduced income due to Covid19 24.02%
I don't have any particular reason for this 7.35%
Other eg being outdoors 3.43%
Over a fifth of people in the survey (22%) said they were deferring their holiday plans this year and splashing out on a bigger holiday in 2021 to make up for the missed holidays in 2020 and lost time. Interestingly, almost half of those in the survey (48%) said that COVID-19 had made them rethink various aspects of their life including their pace of life; hours worked; working from home; the importance of family and friends; and making healthier lifestyle choices.
Caravan expert, David Bird, who starred in Caravanner of the Year and runs an expert caravanning blog CaravanningLife.co.uk, and who works for The Insurance Emporium team, said: "It does not surprise me at all that caravanning and camping have come out as such popular options as we slowly emerge out of lockdown. The caravanning lifestyle offers an effective way to go away on holiday in your own way, with many hidden gems across the country just waiting to be explored.
"Many people looking at caravans for the first time, or returning after many years, are surprised how modern caravans now offer a range of luxury features. There is also the advantage of being in your own space with your own facilities which you know have been kept clean."
The Insurance Emporium's Chief Executive Officer, Francis Martin, said: "It is such welcome news that campsites across many parts of the UK, and in England, are able to open their gates once again in time for the main summer holiday season. Camping and caravanning, whether in the UK or overseas, is a healthy and popular outdoor pastime, and one which naturally allows for easy social distancing, given the self-contained nature of tents, caravans and static caravans.
"We totally understand that our customers want to get out and about and back into their camping and caravanning, whether in a tent, touring caravan or static caravan. Our independent survey reveals that 43% of people felt that camping and caravanning was a good accommodation choice for their holiday. We do offer insurance for trailer tents and folding caravans, touring and static caravans and awnings and we have just been shortlisted as Best Caravan Cover Provider in the Insurance Choice Awards 2020. Should the unexpected happen, having insurance cover in place is one consideration that might help provide some welcome peace of mind."