Tom and Jemma met through a mutual friend at an ice skating rink and hit it off immediately after Tom fell over.
Jemma says, "The more we talked during the day, the more we wanted to see each other again. We exchanged numbers, and the rest is history!" In December 2020, Jemma and her mum went for a walk at Lulworth Cove, where they bumped into Tom's parents. Jemma comments, "I didn't think anything of it until I saw Tom waiting for me at the cliff side to propose! I was shaking and couldn't believe what was happening!"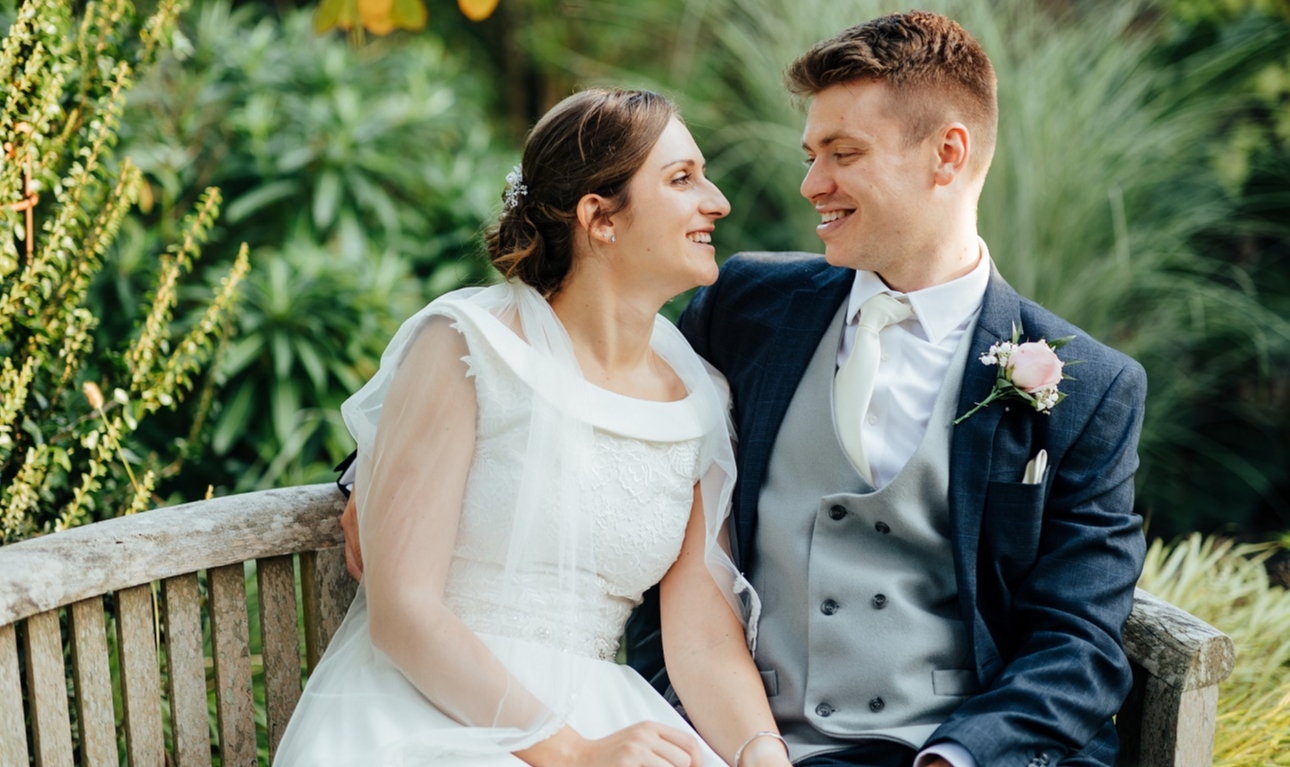 The lovebird's original wedding was affected by Covid-19 restrictions, so they decided to have a stripped-back wedding with only 15 people. The bride says, "We both secretly preferred an intimate wedding as we realised that marriage isn't about having a huge celebration; it was about two people committing themselves to each other for the rest of their lives." Around a year later, the pair had a second wedding to celebrate with all their loved ones.

Here Jemma shares details about their second day...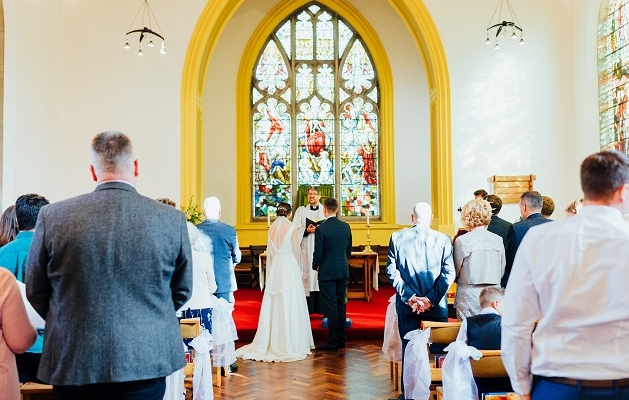 We wanted the day to be relaxed so we could celebrate with our family and friends.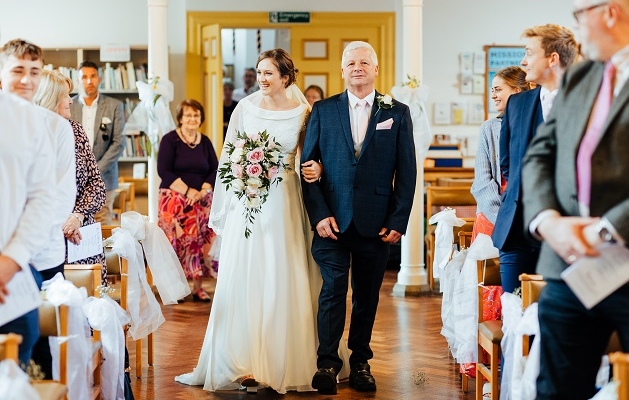 I felt a little overwhelmed when I finished getting ready, as the day had been a long time coming!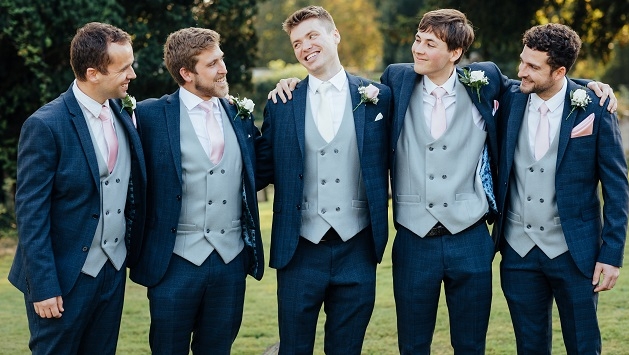 Tom and the groomsmen wore matching two-piece suits, but the groom had a different tie and handkerchief to stand out.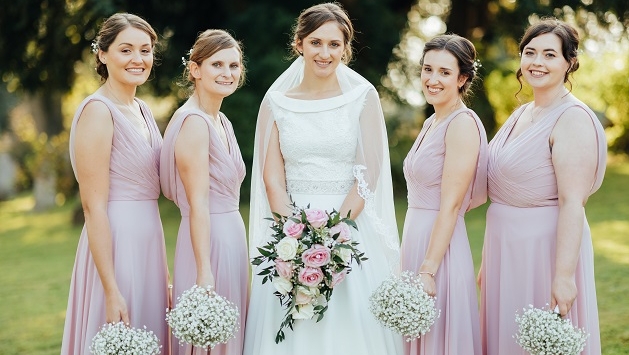 My bridesmaids looked beautiful in pink dresses, which they all felt comfortable in.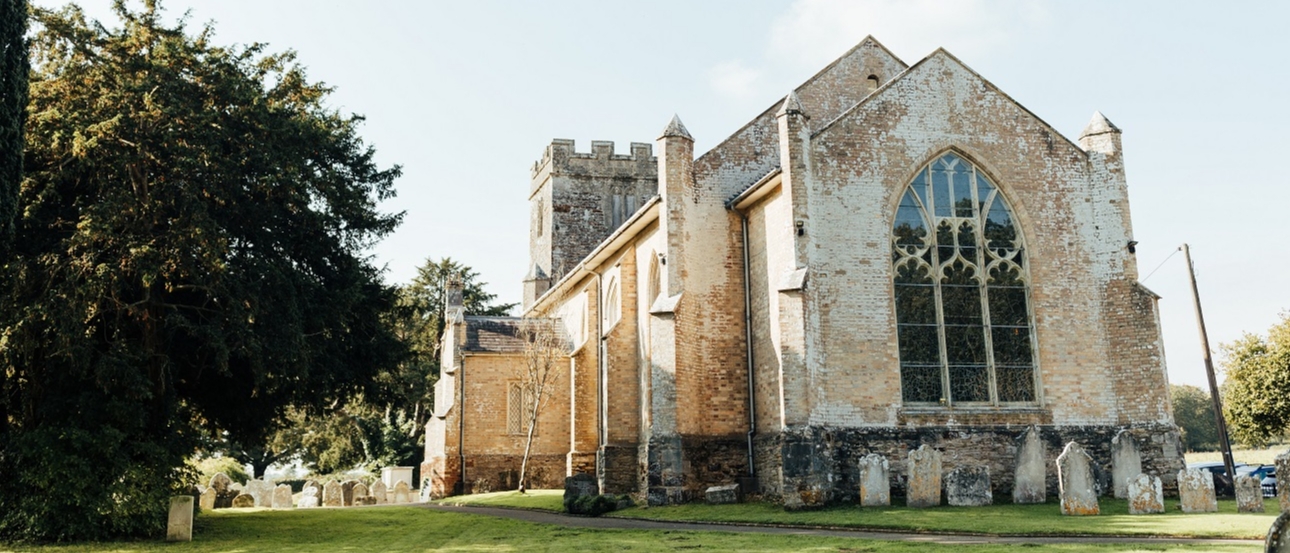 We thought it would be nice to incorporate the church in our second wedding as the space means a lot to our families, so we had a beautiful blessing.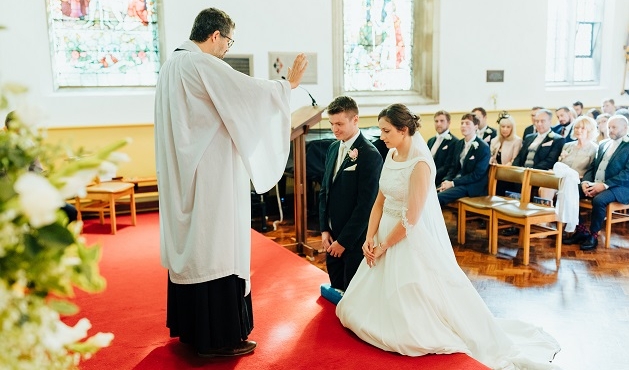 The blessing allowed us to have a similar experience to the previous year but surrounded by all our loved ones this time.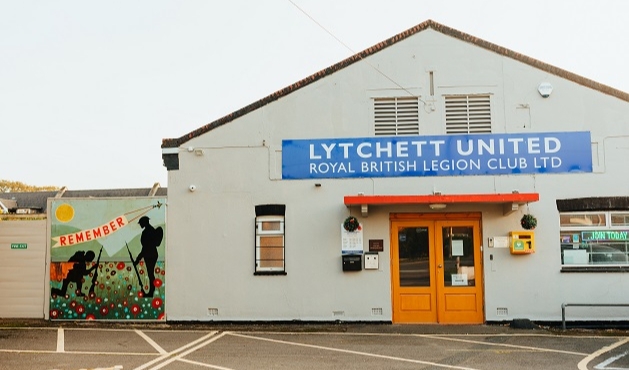 We went to our local community club for our reception, which is also a Royal British Legion property. The venue was a blank canvas space, so we added special touches to match our theme and colour scheme.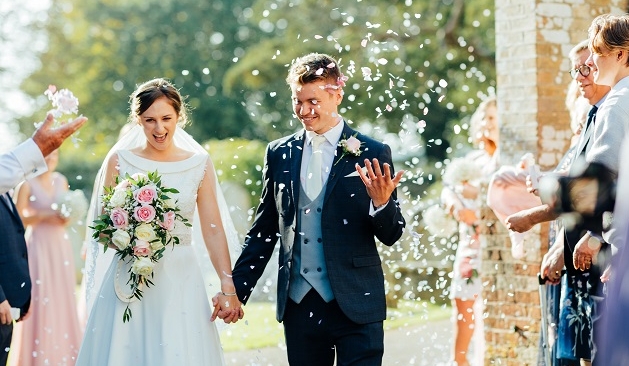 We decided on simple centrepieces for our wedding breakfast and allowed guests to sit anywhere to ensure everyone could socialise.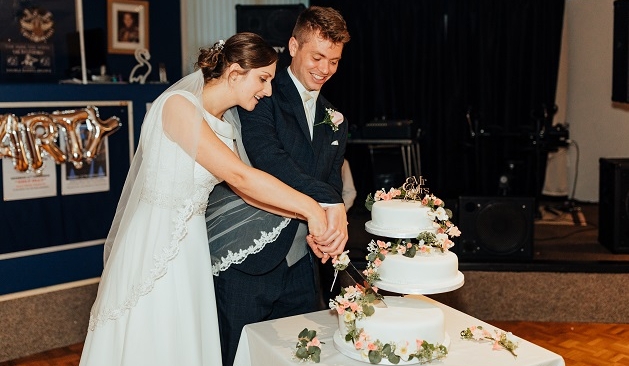 A close family friend incorporated our colour scheme and style of flowers to create this beautiful bake.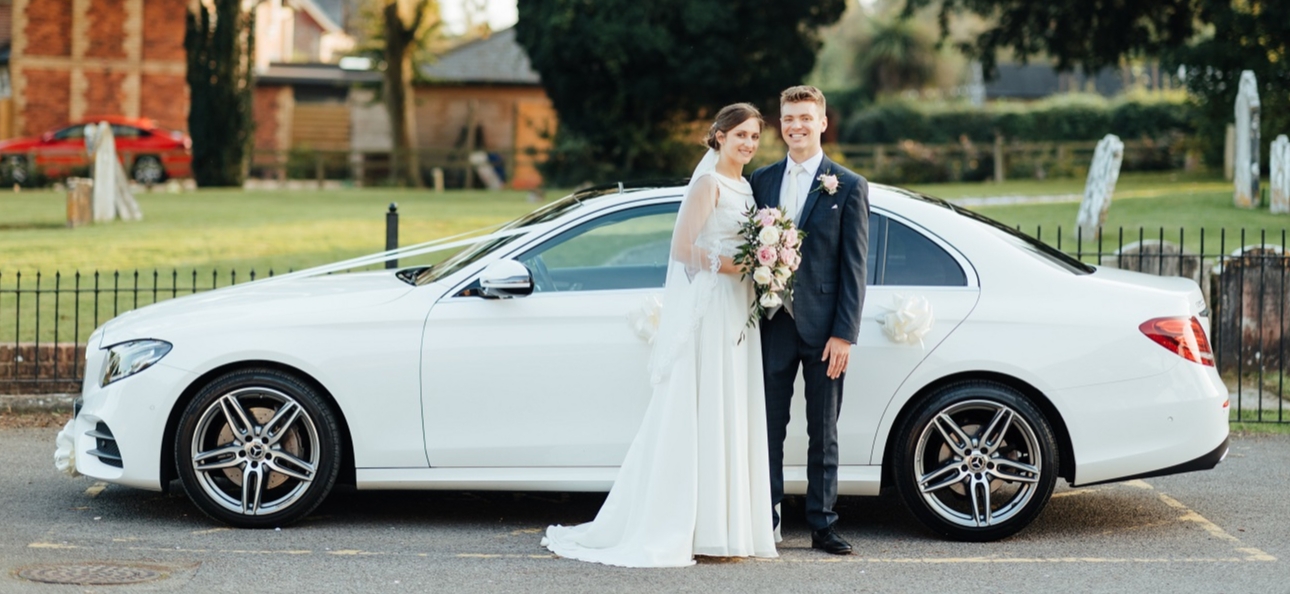 I was fortunate enough to wear my wedding dress not just once, but twice. The ladies at Isobel's Bridal & Groom had the perfect gown that I had altered.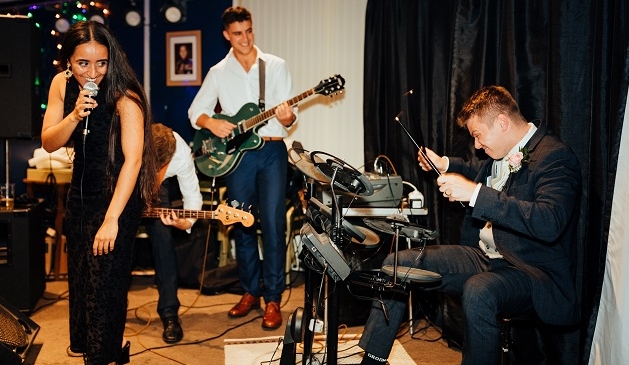 I have a very talented husband who was in a band at university with his friends. They performed for our first dance and also played a set during the night – you can never go wrong with live music!
We wanted to accommodate everyone with our catering options rather than having a traditional sit-down meal. We opted for a buffet-style meal, which worked out perfectly.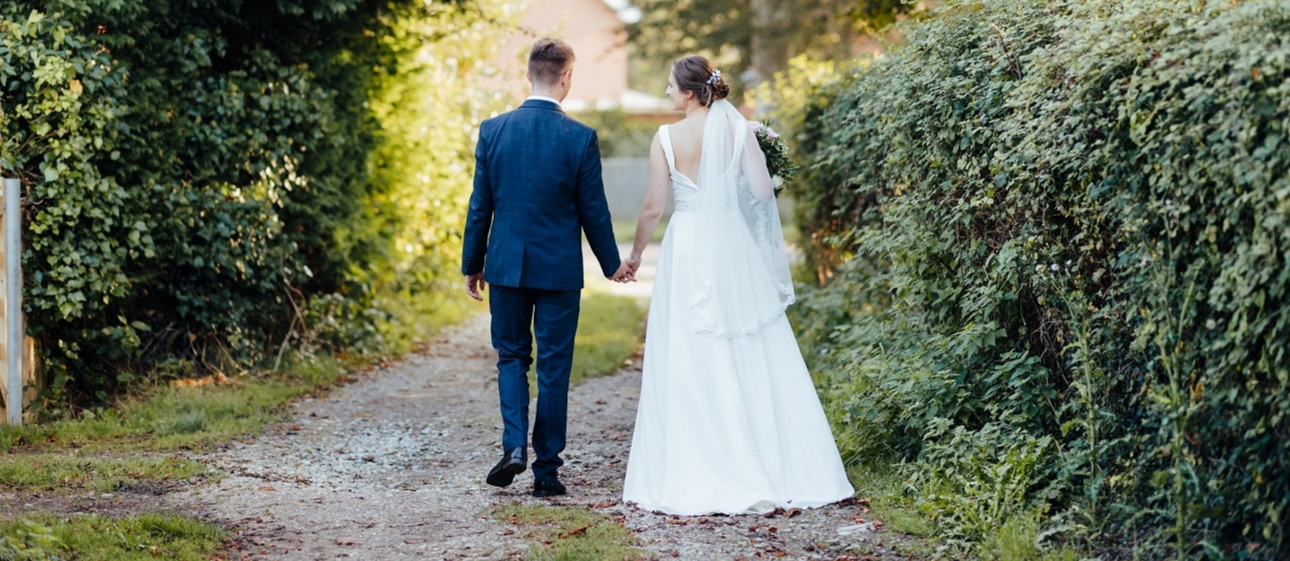 We were both overwhelmed, emotional and full of happiness on the day! Being surrounded by family was so special.
Tom and Jemma's contact book