Five tips on how to ensure your caterer is acting sustainably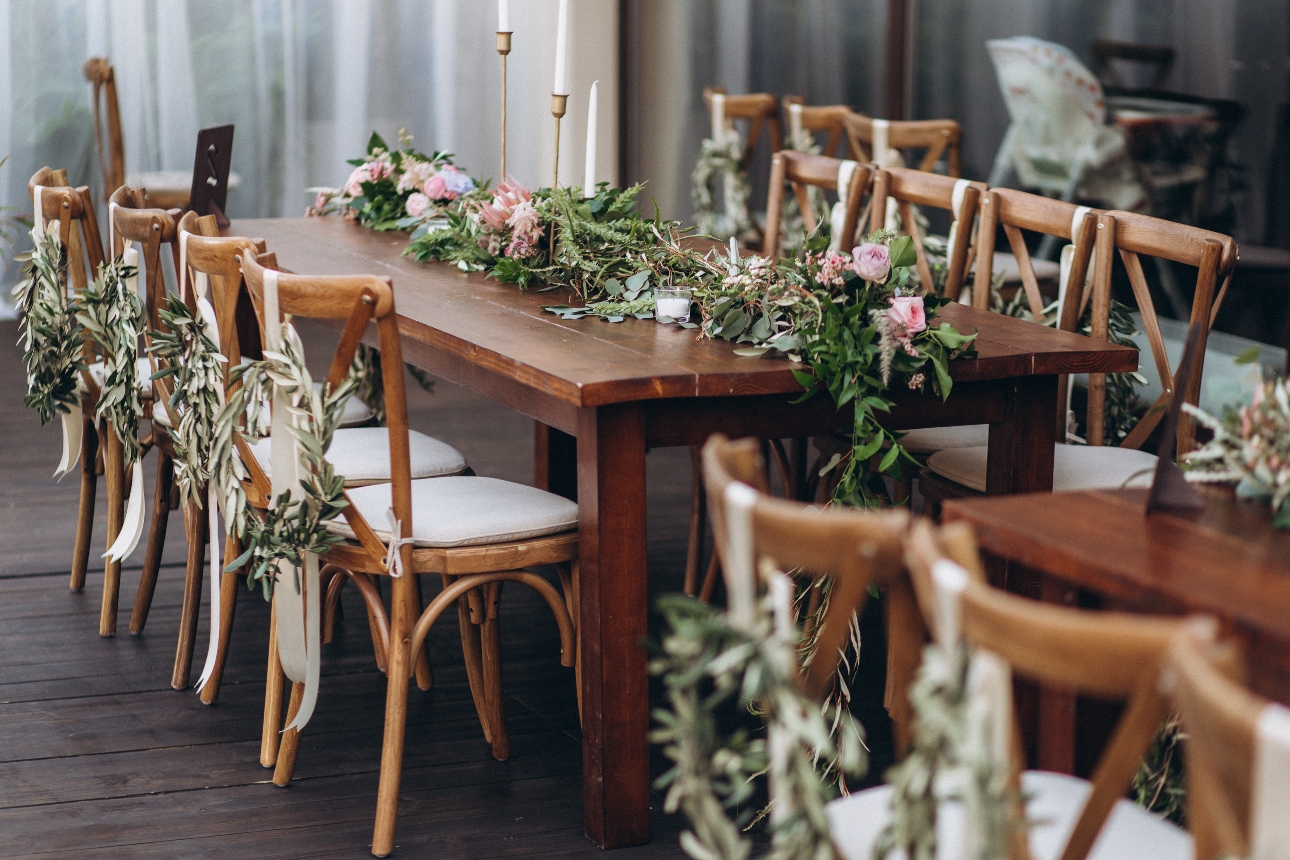 A typical British wedding produces one third of a metric tonne of solid waste and 14.5 tons of carbon dioxide in one day. To put that into perspective, annual carbon emissions per capita in the UK are around 9.1 tonnes. A large percentage of the waste comes from catering; in fact, an average of £488 worth of food is wasted at every wedding!

There is a pressing need for change in how we approach weddings, keeping them fun, beautiful and memorable yet responsible. Fortunately, more people today are turning to sustainable options, and this trend is here to stay. Aiming to have a sustainable wedding catering experience does not mean sacrificing luxury and quality – it means catering wisely and creatively. You do not need to forfeit your personal taste and unique preferences when envisioning an environmentally conscious wedding.

Tania Burton, the founder of a sustainable, family-run luxury wedding and event catering business Ginger Snap (ginger-snap.co.uk), shares 5 ways to ensure your wedding catering is delicious and beautifully presented without harming the environment: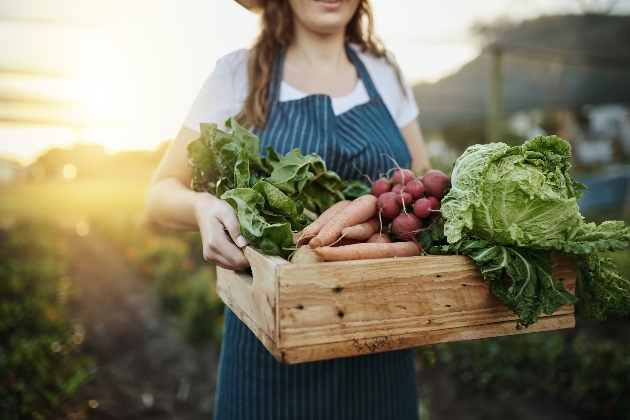 1. Livin' La Vida Local (And Seasonal)
Not only is locally grown food from quality suppliers tastier, but it also reduces waste, limits use of transportation and encourages sustainable business practices by supporting local businesses. Using seasonal ingredients results in riper, more flavoursome and tastier foods. While local farms can grow produce out of season, this is usually expensive and harsh on the environment. Ask your caterer where they source their ingredients from and clearly express your preference for local and seasonal ingredients.

2. The Organic Way
Organic produce tastes better due to its freshness and higher quality. Chemicals used in food production such as fertilisers and pesticides have a significant negative impact on the environment and our bodies. Opting for organic produce is therefore better for the planet and our health. Insist that your caterer prioritises organic produce.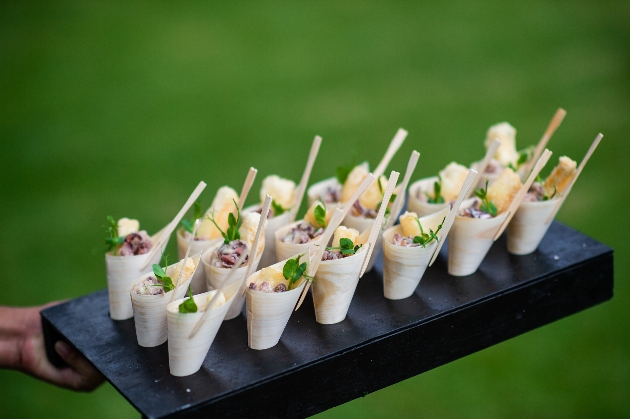 3. Goodbye Single-use Plastics. Hello Reusable, Recyclable, Biodegradable Bar and Tableware
Reduce your carbon footprint by turning your back on the single-use plastics which so damage our environment, opting instead for renting tableware or using biodegradable, recyclable tableware. Renting reusable items, such as glass or porcelain will make your table look classically elegant, and opt for reusable straws at the bar. However, if you're on a budget, use biodegradable, recyclable single-use tableware (think bamboo, wooden, plant-based compostable material), which is ideal for that chic, rustic look. There is always a way to accommodate your personal taste without costing the environment.

4. Reduce Food Waste, Dispose Food Consciously
Does your caterer compost any food scraps? Are compost bins provided for guests? Are recycled food boxes available as a way of encouraging guests to take home any leftover food? Does your caterer know of a local shelter where they could donate leftover food? Also, it is crucial to ask your caterer about their cooking disposal practices. For example, are they aware of how to dispose of cooking oil appropriately? The key to reducing food waste and disposing food consciously is to plan ahead.
5. Recycle Culture
There are effective and ineffective ways to recycle. As the recycling industry is dynamic and constantly changing, recycling often confuses people. However, doing a bit of research into what most experts agree on can go a long way in informing how your caterer should approach recycling. With this in mind, ask your caterer if they are aware of how to recycle materials effectively. Like reducing food waste and disposing food consciously, the key to effective recycling is to plan ahead. Ensuring your wedding caterer is acting sustainably starts with your commitment to have as sustainable a wedding as possible. Research, ask questions and work closely with your caterer. This will ensure that you and your wedding caterer are creating a delicious, beautifully presented experience without harming the environment.

Check out ginger-snap.co.uk