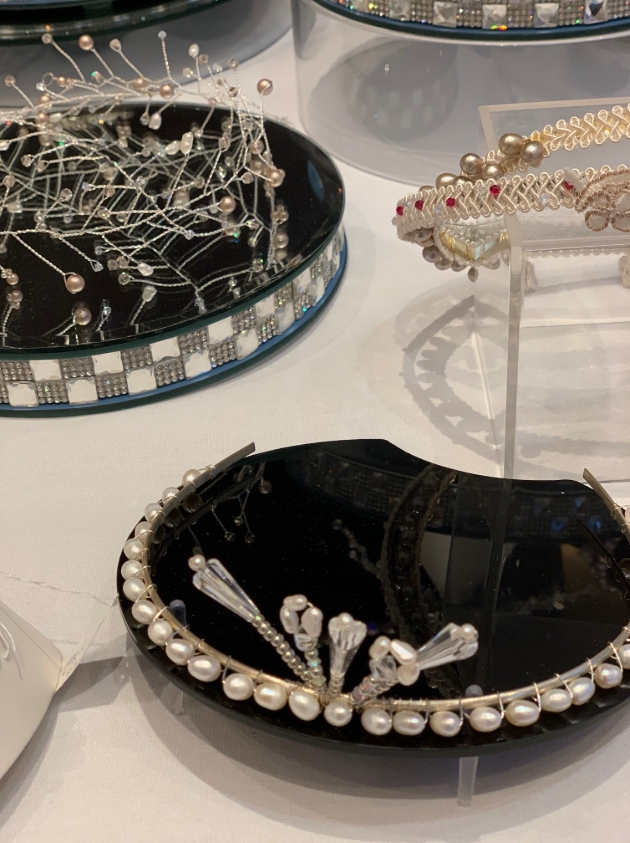 Hampshire-based jewellery designer Vicki Rawles has been putting her time in lockdown to good use updating her website www.pearlescentjewellerydesigns.co.uk

A specialist in beautiful bridal pearls, with many of her customers cancelling their big day due to COVID-19, she's been working on refining and launching her new-look site ready for all the weddings to come.
With more than 20 years in the creative industry Vicki has developed her jewellery-making skills to specialise in bespoke silver pieces including bridal jewellery and accessories combining beautiful freshwater pearls and Swarovski crystals. "The pearls I use are not always uniform and have their own original features which makes every piece I design unique," she adds. Inspired by her love of nature her work features organic shapes and textured pieces.

Did you know?Pearls are said to bring wealth and luck as well as protection. According to folklore, wearing pearls on your wedding day takes the place of the bride's tears and brings good luck for a happy ever after.