Editor loves...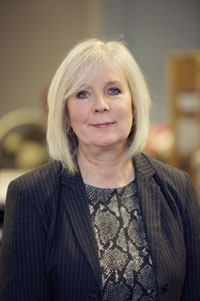 Sarah x Jodie and Duncan first met 10 years before they started dating, at a get together before they left for university and went their separate ways. A decade later their paths crossed again at a mutual friend's birthday party at the Foresters Arms in Gosport. "We've been together ever since and two houses and two children later, we're now married," says Jodie.
Duncan proposed on Jodie's birthday in 2016. "It was on Richmond Hill, one of my favourite local beauty spots where we often go for picnics. It was a big surprise as we had our first child that year and it was a busy time for us," she recalls.
They tied the knot on 27th June three years later at St Mary's Church, Alverstoke followed by a relaxed al fresco reception in a field in (Titchfield).

Read more about their big day in issue 82 which can be download now for free!

Photographer | Jessica Hayman Photography | www.jessicahaymanphotography.co.uk
If you like this, check out more inspirational ideas for your wedding.

Be notified when our latest issues are available to download
Register now to be kept informed with all the information in your area to help you to make the very best choices for your wedding.